Tomorrow I am off to Liverpool to see Jon Anderson at The Philharmonic Hall. I loved the gig at Bilston last month and managed to get a few photos too despite being surrounded by people much taller than me .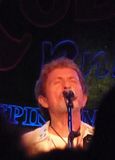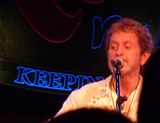 click the thumbnails for larger shots.
The sound in the Phil will be very different to the Robin 2, but then so will the atmosphere. I am very much looking forward to it to see how different it is.


Video from the Robin 2.

---